———————————
Every year I ask where time has gone….but where did 2018 get to ?
Medieval times seem important for this coming year but you will note that those workshops are spread out…but it will be worth coming to all of them because they will all dovetail .
The four seasonal days ( Imbolc etc ) will include a shortened morning workshop ….shared lunch…and meditation…and of course tea and more talk.I was asked to include the mornings specifically…and I think it will be fun!
All workshops include bring and share lunches….and please let me
Know what you are coming to in case I have to notify folks about a
Cancellation for weather problems for example.
Feb 3 11am….bring along any favourite cards you have…to share.
Bring and share lunch…meditation and talk time.No charge.
April 7…10/4 pm.Justine Johnson will be giving a workshop on The
Five Elements….which are really usefull to help understanding
Yourself.( There is an informative book…The FiveElements by
Dondi Dahlin…which could also be helpfull)Cost £30
April 14 11am Lorraine and Terry Simmonds will come and talk
About their work….they are a very special clairvoyant team…
And when I tell you that Lorraine worked with Elizabeth Shaw
You will know how lucky we are to meet them!cost £5 each.
Bring and share lunch and Beltane celebration to follow.
May 26.
..10/4 pm A day of Psychoexpansion with Nicky, visiting
Medieval times and looking at medicine and health issues of
The period. Those of you who have done this with me in the
Past know that it's a very safe way of moving through time
And space….bring paper and pencils…cost £30
June 16
… 9.30 for
a 10 am
start when Jane Lawson will be
Introducing us to medieval oils and other goodies….this will be
A brilliant day! Cost £45 we will be making something special
For ourselves to use when we get home.
June 30 medieval astrology with Georgina Sirrett-Armstrong-Smith
August 4
..
11am
looking at prehistory with Nicky…a short session  Of Psychoexpansion….bring along any special fossils you
Have,and paper and pencil.cost £10 Bring and share lunch
Followed by  Lughnasadh(Lammas) meditation.,
Sept 1
is a proposed date for our Glastonbury Picnic….I need
Volunteer drivers for this…details in due course to follow !
Sept 15..Georgina and Caroline Lear …The well established artist
     are coming to talk about  A new venture they are starting..details to
     Follow.
sept 22 Colin and Diana Kingshott are coming to share their work
     With Florachology…see below.£35…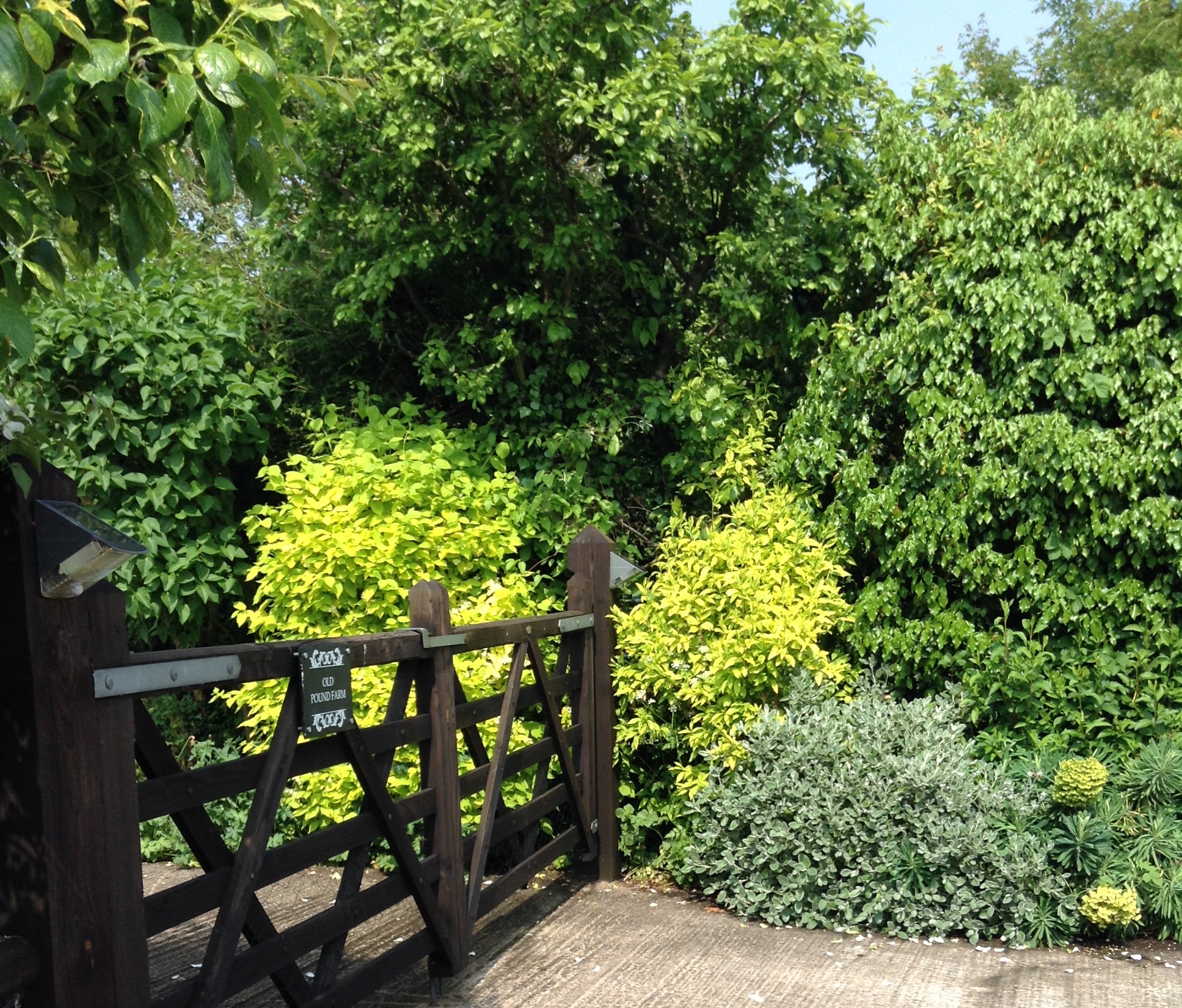 Oct 27.
…11am Meet some Mudras…bring paper and pencil…and
Mobile phones to photograph some mudras.Cost £10
Bring and share lunch followed by Samhain meditation..tea
And talk of course.
Dec22….2 pm onwards…solstice Gathering…bring wicked biccies
Or whatever…tea,herbals,ginger nuts will be provided.No
Charge….There are some more workshops to be confirmed….but you will all be updated in due course. Colin Kingshott from Florachology will be coming along and he does very exciting work with plant and land energies,and works at Consultant Level  in  Scandinavian hospitals. Georgina Sirrett-Armstrong-Smith will be following the journey introducing us to various  Goddess  energies and will be looking at Medieval Astrology which will connect with the other Medieval Days.
I will contact everyone about the extra dates…..
I had all the newsletter beautifully  laid out but my computer has rearranged it all…..